ABOUT CLANCY
HOME DZ: Florida Skydiving Center
MAIN DISCIPLINE: I Love Swooping, Freeflying, Tandems, Tandem Video, XRW & Speedflying!
Number of Jumps: I've got a little over 2800 jumps, most of them are in Florida but have also jumped in California and Utah.See where Clancy's adventures take him by following him on Instagram: @crancflow
WHY KUA SKY?
My first experience with Kua Sky was when Kua Sky's founder, Chris, came to my home DZ to share the sky with us on his birthday. He's a very humble, positive and energetic guy that you can easily connect with. He brought some of his gear out and I immediately fell in love with the designs! Just by looking at them you can tell he puts a lot of effort and love into what he does. He just wants to make everyone happy! We went up and made a sick freefly jump together and I brought down some sweet still pictures for him and said, "Happy Birthday Chris! These are for you." Ever since that moment it clicked and we instantly became Sky Brothers!
I choose Kua Sky because they welcome you with opens arms and the family is one of a kind. They reach out to you, listen to you, care about you and your feedback, and just want you to be apart of the family and help grow this wonderful new brand with everyone else on this amazing planet. Everywhere I go people always ask about the jerseys and where to get one. They are stylish and comfortable!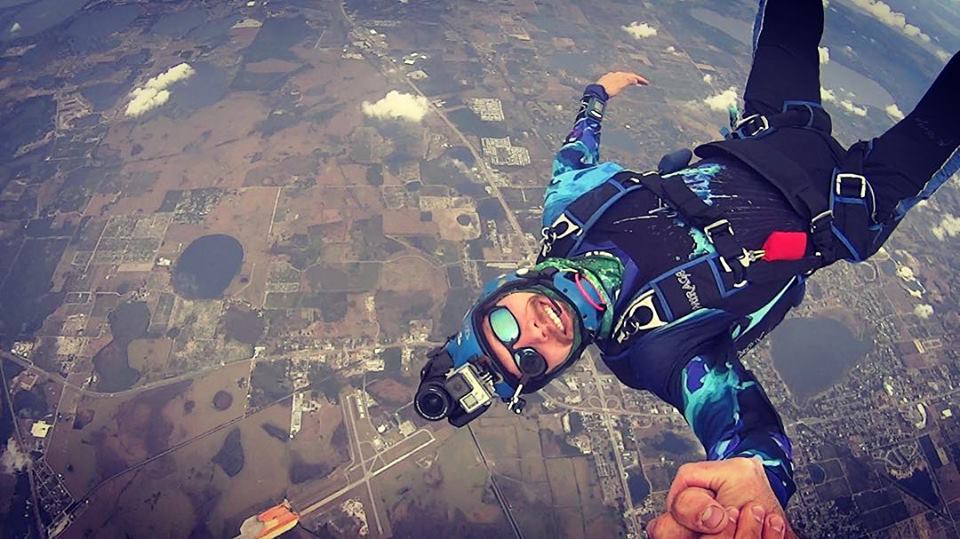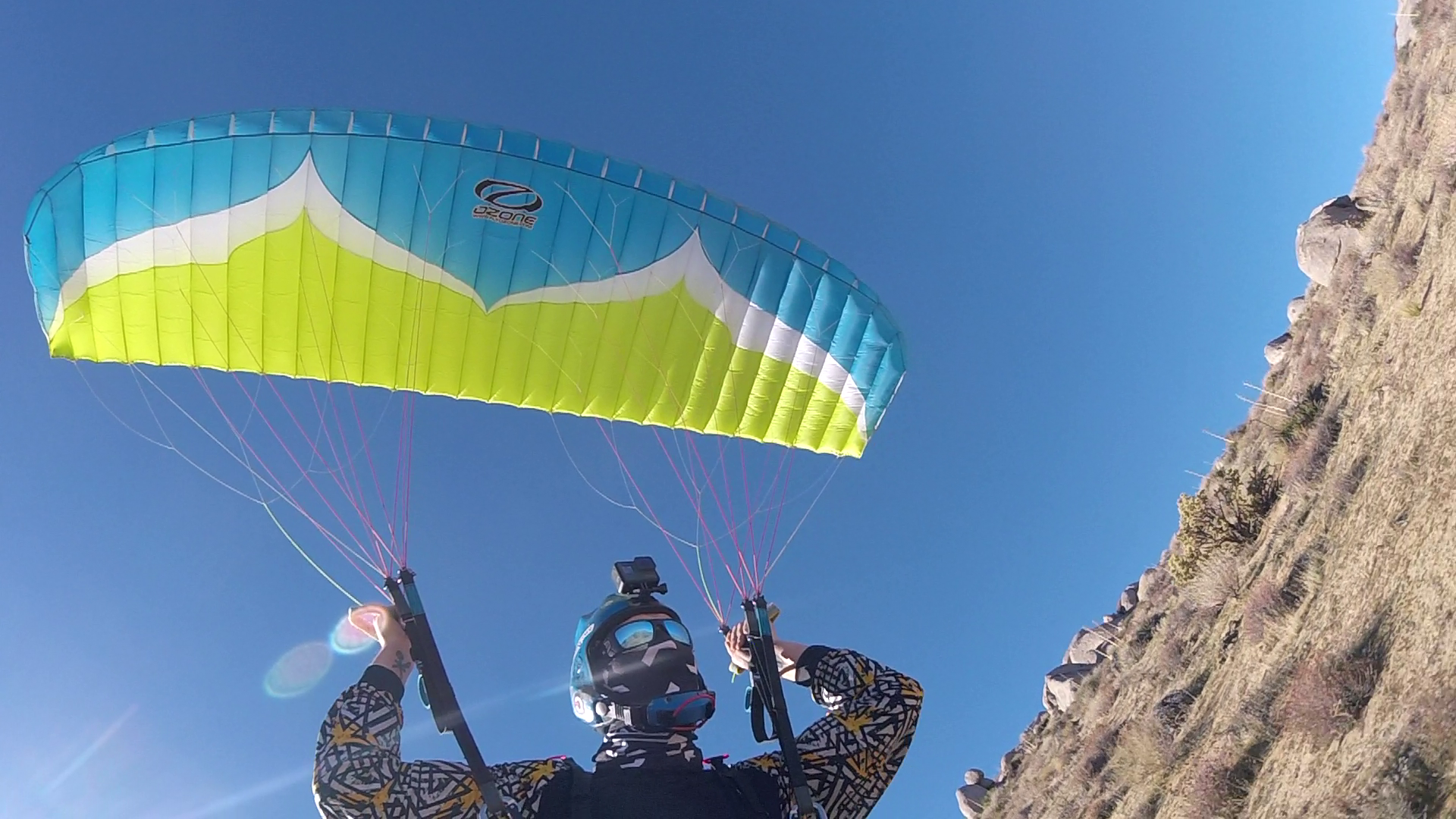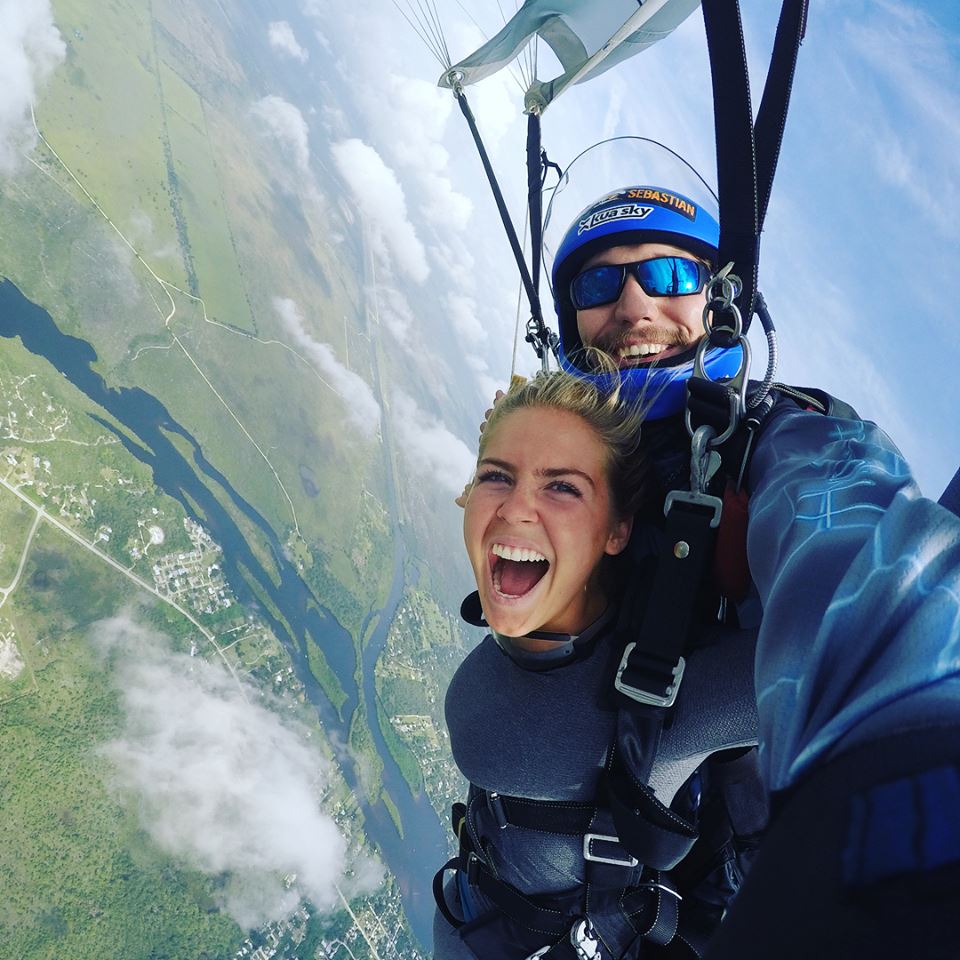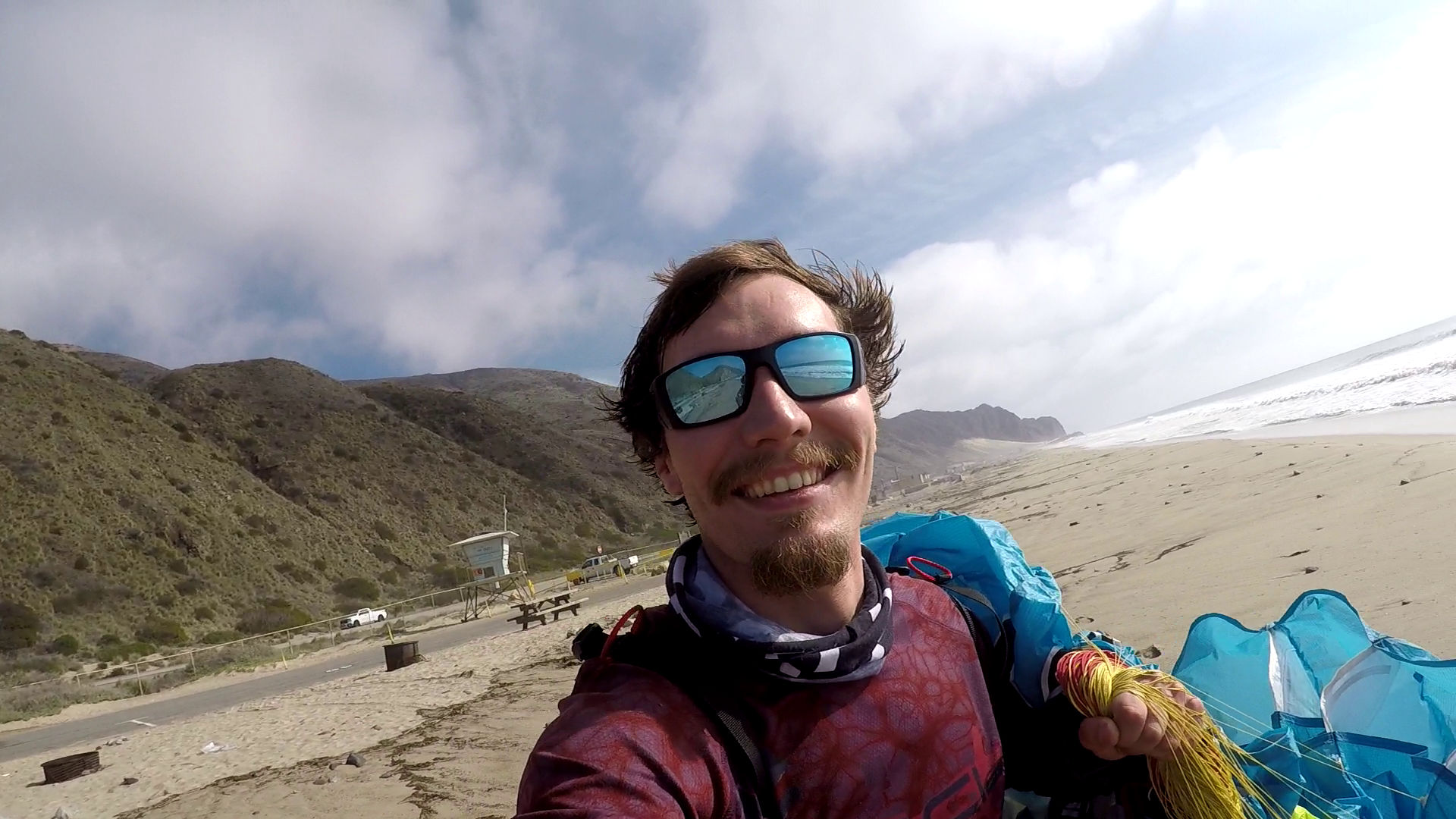 FAVORITE KUA SKY PRODUCT
All the different kinds of RAD JERSEYS!
Getting to Know Clancy:
My Dad was a paratrooper back in the day and in his mid 30s he decided he wanted to learn how to Skydive. I was about 10 years old when he brought me to my first drop zone in Alaska. At that moment I always had it in the back of my head growing up that I wanted to fall from an airplane… All my friends that I was crazy. Once I turned 18, we flew over to the Florida Skydiving Center to make my first jump. I didn't even do a tandem I went straight for AFF! One of the scariest things I've ever done in my life. Once I got past the fear and started seeing all different disciplines and fun I could have… That's when I knew I was hooked. Born to fly, endless possibilities. My Dad had more jumps then me (about 200) when I got my A License. I quickly passed his jump numbers when I got offered a job on the DZ doing ground crew & packing. The best jumps I have are with my Daddio. When I was getting my Tandem Rating I took my Dad on his first Tandem Skydive which was my last evaluation jump before officially becoming a Tandem Instructor! He went straight to AFF when he was learning to Skydive just like me! What I love about skydiving the most is that I get to share the sky with my Father. I love every second of it and wouldn't trade it for anything else in this world.
| | |
| --- | --- |
| ATHLETE | CLANCY EWALD |
| FAVORITE KUA SKY PRODUCT | RAD JERSEYS |